Clear View Fencing (ClearVu)
*Obligation free – Try it out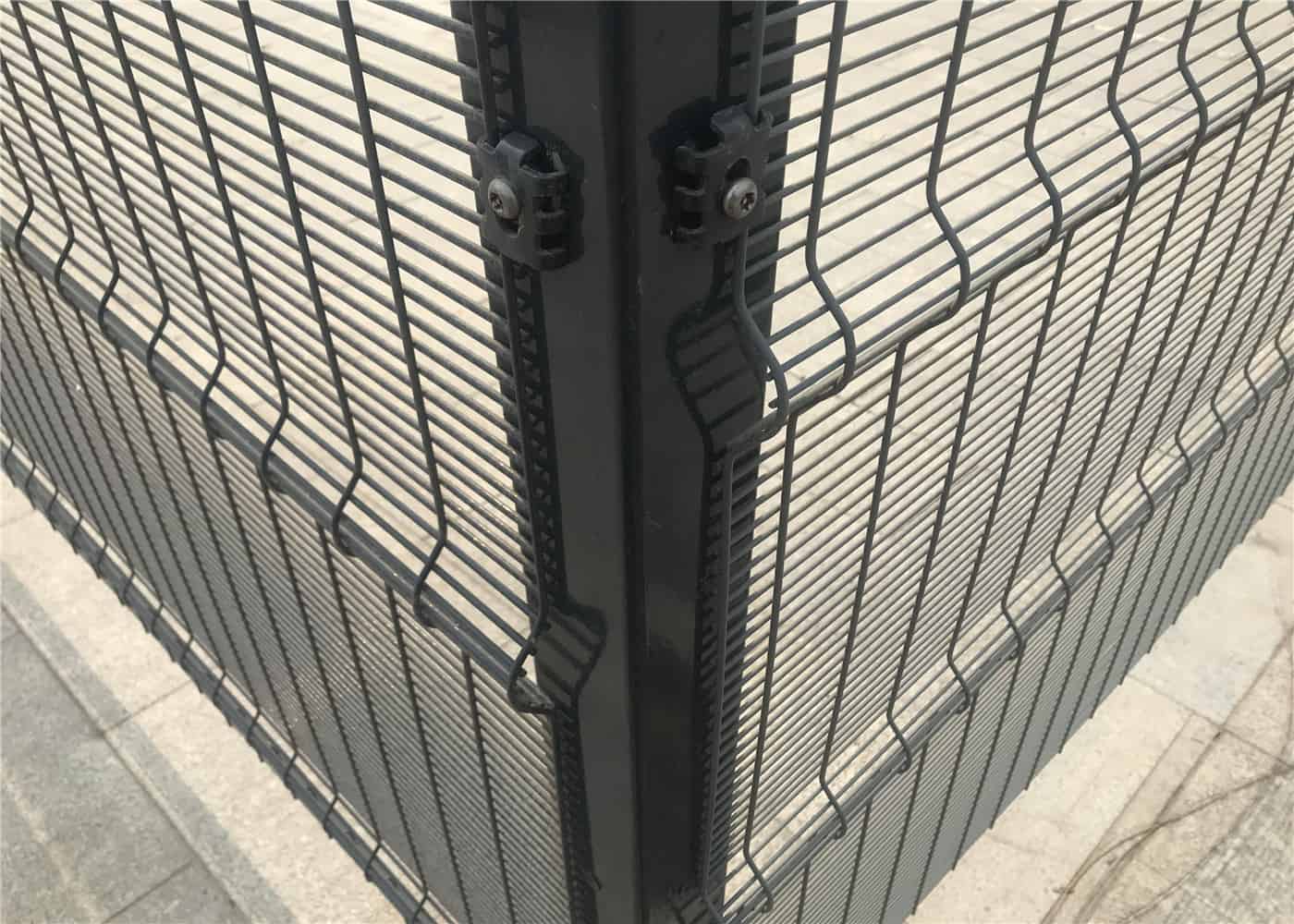 Why Choose Clear View Fencing?
Clear View Fencing is a very popular alternative to precast walling and palisade fencing. If you want to keep your views and feeling of space while increasing your security then Clear View (Clearvu) Fencing is the right choice. 
It is a special wire mesh that is burglar-proof, difficult to cut and also very hard to climb. It is often known as anti-climb and anti-cut fencing.
Secure your home or commercial property
Clear View Fencing has the latest in secure design and tamper-proof fencing. Perimeter fencing you can rely on for your safely. The unique design prevents a grip when trying to climb the fence. 
You can also add spikes on top to further increase the security. Bolt cutters do not work to cut our Clear View Fencing.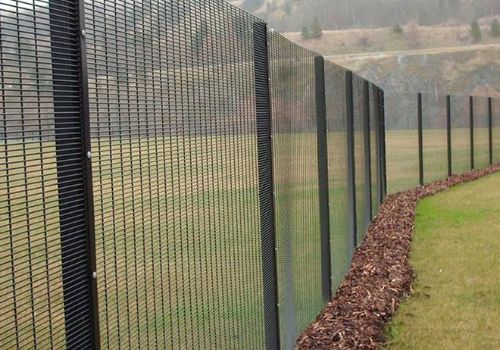 Custom designs and colour options to choose from
Clear View Fencing can be customised according to your taste and needs while maintaining the structurally secure.
Choose from a wide range of variations including height, colour and finish, match it to your property.
The Ultimate Invisible Fence, get the best of both
Get the best of both worlds with Clear View Fencing (Clearvu) and have a secure fence without sacrificing your feeling of open space.
You can see out with ease but most importantly it does not obstruct CCTV cameras. 
Most frequent questions and answers