Palisade Fencing installers Benoni
Please note we do not do supply only.
We will happily quote you on a supply and installation service
Palisade Fencing Pros Benoni your local fence contractor
At Palisade Fencing Pros represents the best manufacturers and installers of fencing around South Africa. We are here to help you get in in touch with the right company to install your palisade fence.  To see the latest Price Of Palisade Fencing.
We have been helping home owners and business owners get quality steel palisade fencing and around Benoni and the general Ekurhuleni area for years. 
We understand that you require the very best levels of security, so we guarantee that our palisade fence partners will supply you with a fence that is very difficult to climb, incredibly strong and looks neat and professional.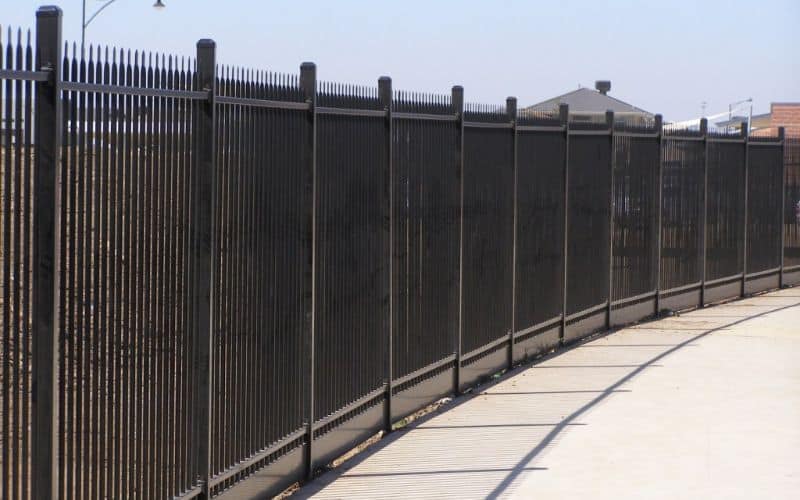 Why is palisade so popular in Benoni
If you drive around you will see palisade fencing installed all over Gauteng and Benoni. Like most cities in SA there is a fair amount of crime, steel palisade fence keeps opportunistic criminals out and gives them nowhere to hide unlike regular solid walling.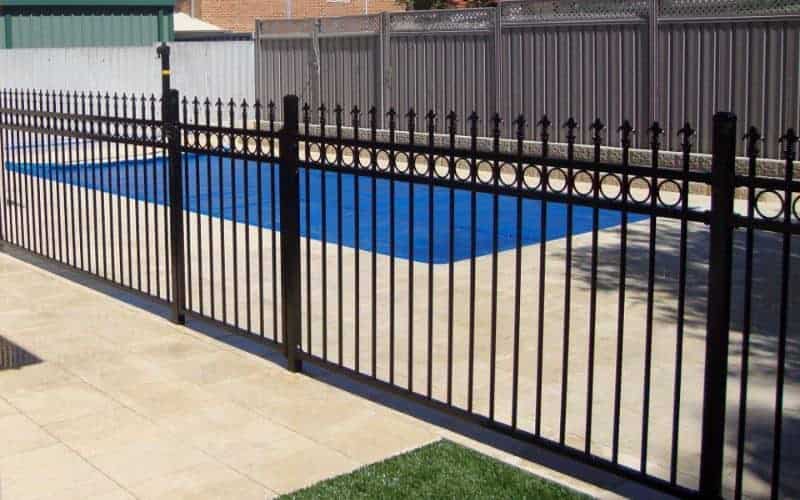 What kind of properties are suited for palisade?
Palisade fencing works great for both residential home and also commercial and industrial properties. Where is does not work well is if you have small dogs which may be able to get through the gap. It is also not recommended if you require a large level of privacy for some reason.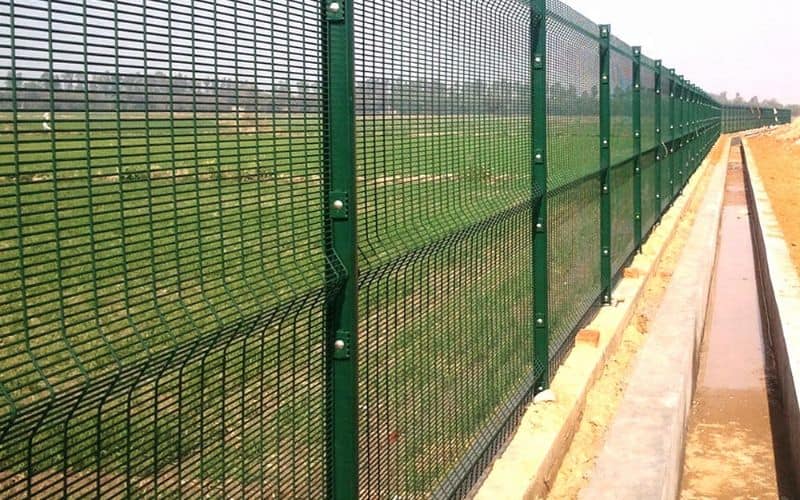 An alternative to the traditional steel palisade is the invisible wall fencing also known as Clear View Fencing, Clearvu Fencing or Betafence.
Protection of a wall in an Invisible form
Highly transparent / Unobtrusive
Difficult to cut
Difficult to climb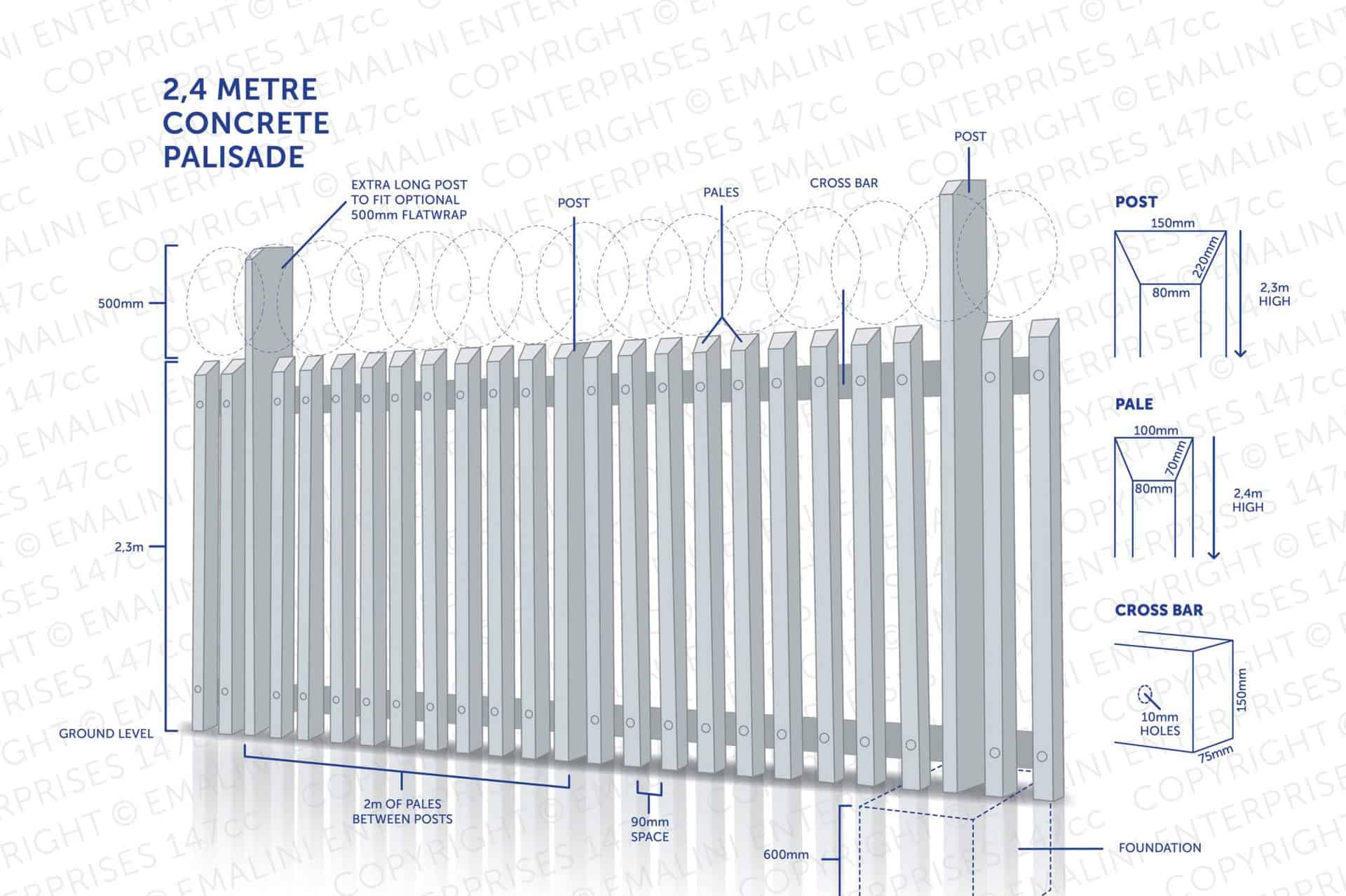 Concrete Palisade is an alternative to steel palisade. It is popular for commercial and large installations and is an excellent barrier. 
Difficult to break
Low cost
Easily repaired
Read more on the concrete palisade page.
We are able to install and do quotes all across Gauteng
Based in Benoni we do fencing installations all over Gauteng. From residential houses to large industrial complexes we have the experience to do the job right the first time. Some of the common areas we work in include: 
Germiston
Boksburg
Kempton Park
Alberton
Edenvale
Benoni
And all other areas surrounding the East Rand
Most frequent questions and answers
Palisade Fencing Pros represent the best Palisade Fencing installers and technicians in the country. 
All you need to do is fill in the form on our website to get a quote to get your call back today.
*If you want instant assistance give us a call and we will help you within an hour in most cases. 
To get a palisade fencing quote it is worked out at a per meter costing. This is dependent on the price of steel that month. For this reason we do not display the price list on the website because it does fluctuate up and down by a few percentage.
To get the current price please call us directly or fill in the form on this website.
In order to give you an accurate quote one of our partners will come out and do a site inspection and give you a quote based on the correct measurement of your property boundary.
If you wish to measure yourself you can but please use an accurate tape measure. Then you need to be aware to include an extra meter at the corners. If your boundary is not straight we highly suggest using a piece of string.
Take the string and lay it on the ground and follow the contours of where you want the palisade wall to go. Then after than cut the string or mark it and measure it with a tape measure.